Torus Appoints HMS to Complete Burscough Development
05 December 2022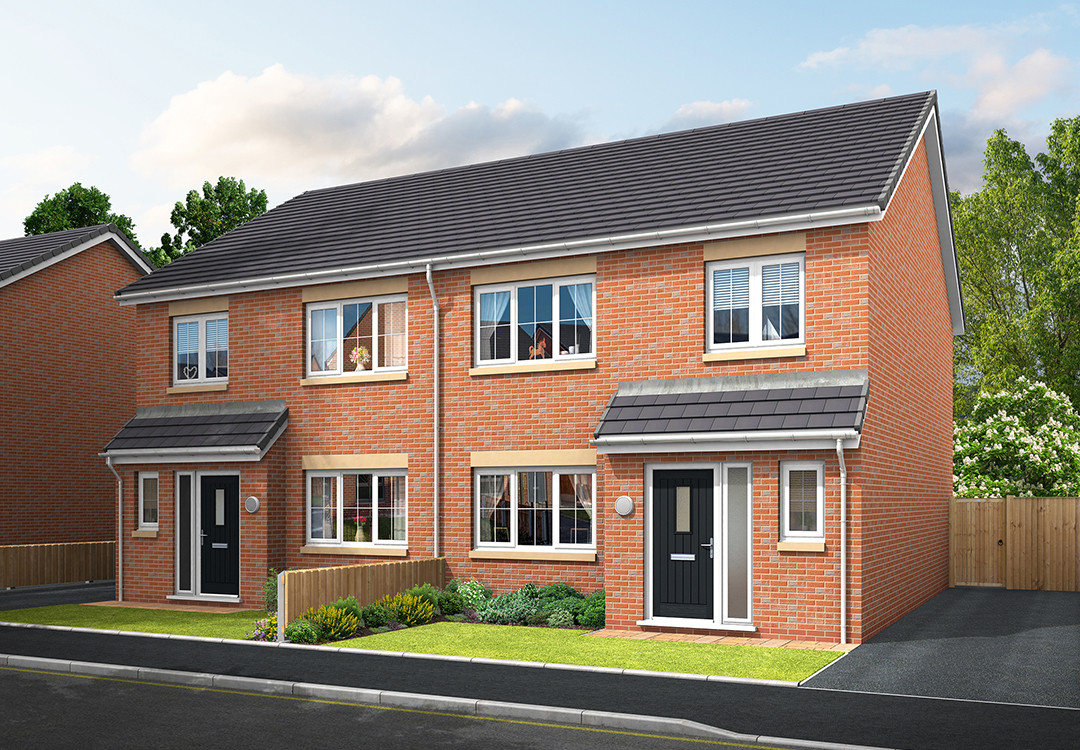 Following the unforeseen delay to its redevelopment of the former Burscough FC grounds following the collapse of Crossfield Living, Housing Association Torus is delighted to announce that HMS has now been appointed to complete the scheme of 52 affordable homes at the newly christened Linaria Fields development.
Reaffirming its commitment to invest over £5 million into the creation of genuinely affordable homes in Burscough, Torus and HMS will create homes actively designed to support people onto the housing ladder in a way that suits their needs and financial situation. When complete, Linaria Fields will see 21 homes available via Affordable Rent and 31 available via Shared Ownership, bolstering access to much-needed affordable housing solutions in the area.
Due to start on site in December, HMS will officially take over from the former contractor and begin remedial works to once again progress the development and complete Linaria Fields. Dedicated to creating a high-quality scheme that is modern and safe, HMS will rebuild a number of homes that were part-complete, in order to remove all materials that have weakened due to being exposed to the elements. Following these initial works, HMS will then progress the build as quickly as possible in the New Year.
Discussing the appointment of HMS, Director of Development & Sales at Torus Developments, Steve Alcock, said:
"HMS has been appointed for a number of reasons – not least their ability to proactively restart and deliver sites such as Burscough. To date, they have successfully taken over four schemes from other contractors and handed over 258 homes to Torus, highlighting HMS' ability to deliver consistently.

"There's no doubting that the past few years have been difficult for the construction sector as a whole and unfortunately, against a backdrop of increased material and running costs and battling the ongoing effects of COVID-19, contractors going into administration and works halting on sites is becoming more and more common. As a Group, we are working hard to minimise the impact this has on our developments, but there are often a number of factors we cannot safeguard against, which can affect progress on sites. However, with HMS' proven resilience, reliance and experience, we are looking forward to completing Linaria Fields and creating a housing development that will positively contribute to Burscough's community for many years to come."
Continuing, HMS' Construction Director, John Barrow, said:
"We understand the local community's frustration with the delays on site but now we have been appointed, the team is ready to mobilise and deliver the development that has been promised.

"We're thrilled to be appointed to complete works at Linaria Fields and to be regenerating a site that has so much local significance. This scheme will officially mark the fifth development we have taken over in recent years and we will work hard to ensure that this will become an exemplary contribution to the local area and provide great homes, exactly where they're needed."
Related News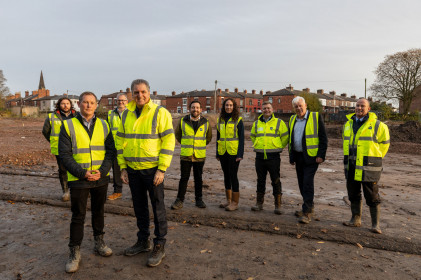 Torus Invests £17.2m into latest Site, Building 77 New St Helens Homes
Further expanding its commitment to creating even more New Build homes in St Helens, Torus Develo...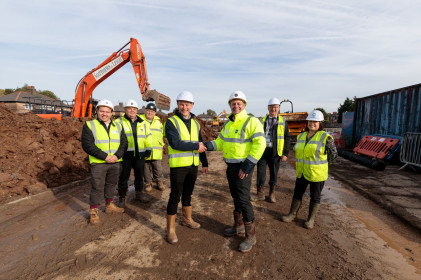 Torus invests £6.6 million in latest St Helens Development
Starting delivering in earnest on its commitments to invest in and regenerate eight sites in St H...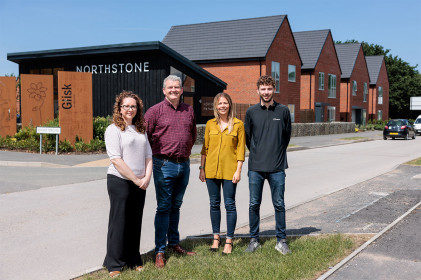 Torus expands affordable offer with landmark £35 million Northstone deal
Forming new strategic partnerships to increase availability of affordable homes across the North...