Torus expands affordable offer with landmark £35 million Northstone deal
26 June 2023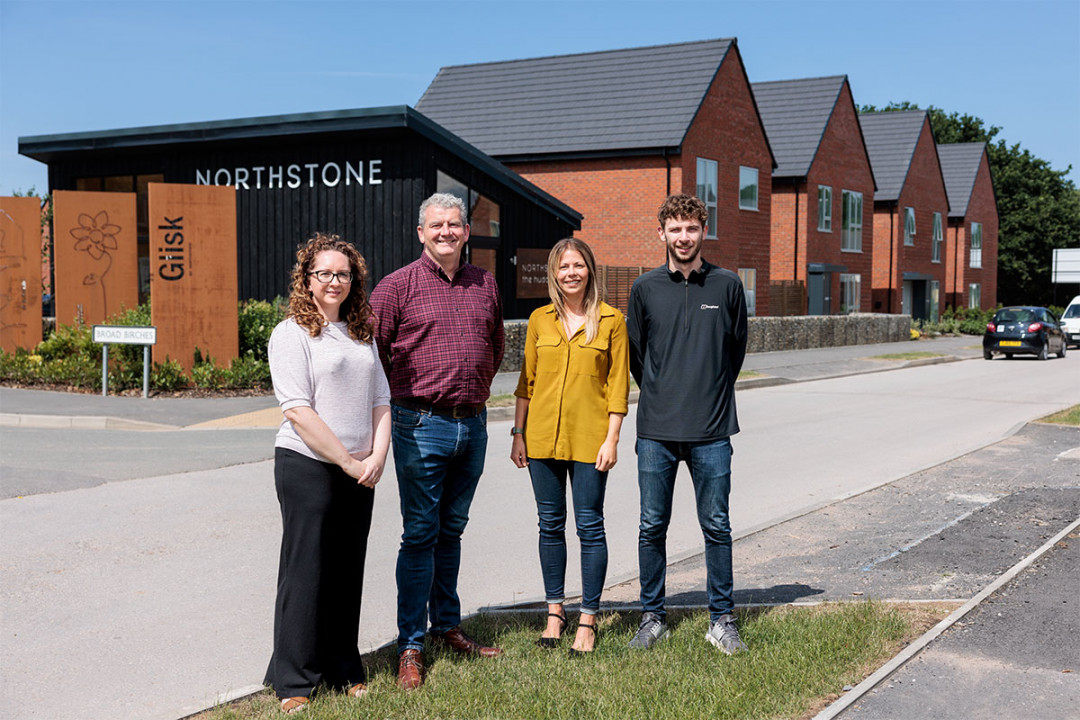 Forming new strategic partnerships to increase availability of affordable homes across the North West is central to how Torus is shaping its new build development programme and its latest deal with Northstone will see Torus invest over £35 million into two sites comprising 163 homes.
With all homes being available for Affordable Rent or Shared Ownership, Torus is working with Northstone to build more mixed-tenure schemes that actively meet the needs of local communities and create more opportunities for people to get on the property ladder, in a way that suits their circumstances and budget.
Broadening accessibility to affordable options at sites across the region, Torus will deliver 88 homes at Tulach in Wigan and 75 homes at Glisk in Ellesmere Port.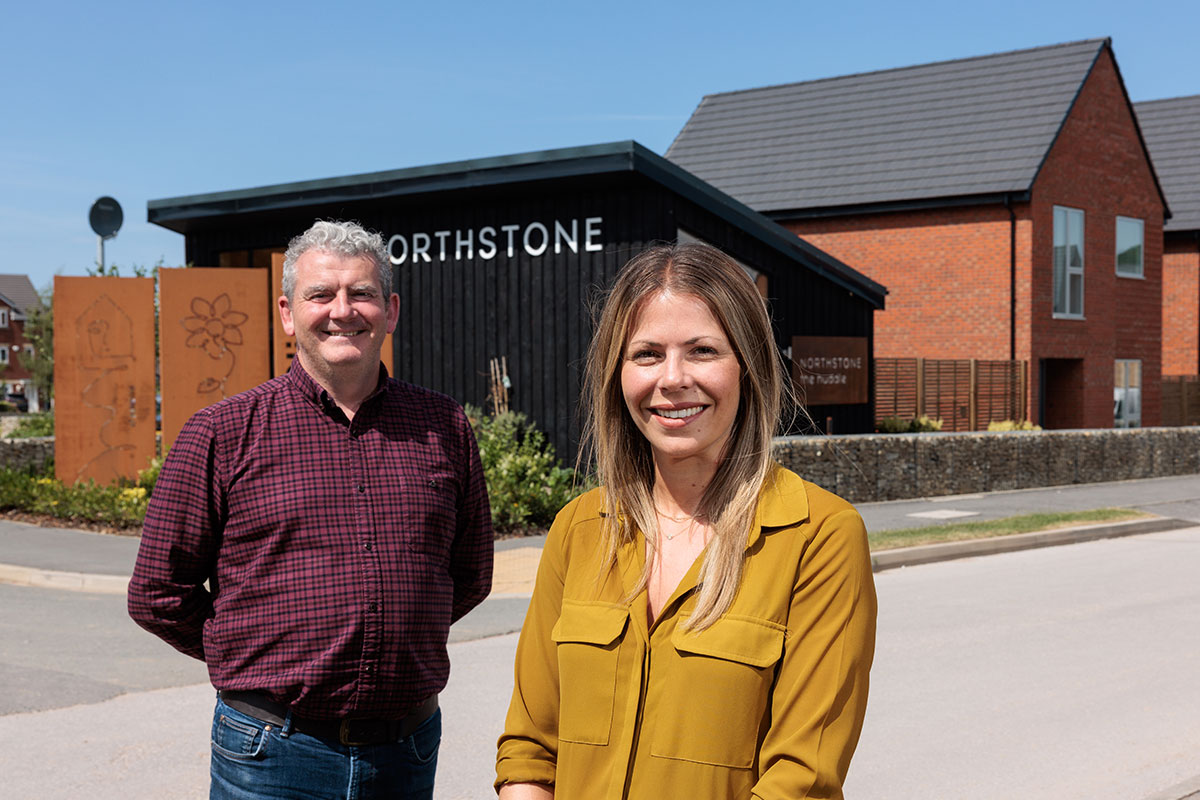 Discussing Torus' latest partnership, Chris Bowen, Managing Director at Torus Developments, said:
"As a developer, we know how effective long-term trusted relationships with partners are to building homes and communities that give people the opportunity to live in high quality homes and get onto the property ladder. Through working with Northstone, we are able to not only expand our development programme, but our geographical footprint, and give even more people the chance to benefit from affordable housing provision.
"As the largest provider of affordable homes in the North West, we want to continue creating more mixed tenure schemes outside of our traditional areas of Liverpool, St Helens and Warrington so more people can benefit from an increased choice in the housing market. Given the housing and cost of living crises impacting us all, I'm thrilled to be part of a team that is working to create sustainable solutions to these national challenges and be leading the way in creating communities that meet multiple needs."
Jo Allen, Partnerships Director at Northstone, said:
"The nationwide housing shortage and recent financial pressures means it's been a challenging time for house-hunters. Now more than ever, people need more choice when they're weighing up their housing options. Working with Torus we're broadening the options at our communities in Wigan and Ellesmere Port, creating genuine mix-tenure communities with a trusted partner.
"Through providing affordable housing options such as shared ownership within our housing offer, it will mean that more people will be able to call a Northstone house their home. It's vital we get that mix right to get more people onto the property ladder. Not only does such a mix-tenure approach respond directly to local affordable housing needs, it creates more diverse neighbourhoods and makes high quality, super energy-efficient modern homes within reach for those looking to move."
Related News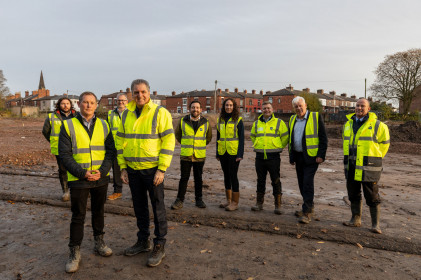 Torus Invests £17.2m into latest Site, Building 77 New St Helens Homes
Further expanding its commitment to creating even more New Build homes in St Helens, Torus Develo...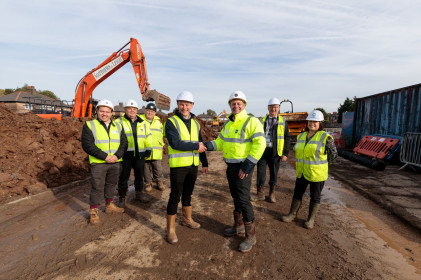 Torus invests £6.6 million in latest St Helens Development
Starting delivering in earnest on its commitments to invest in and regenerate eight sites in St H...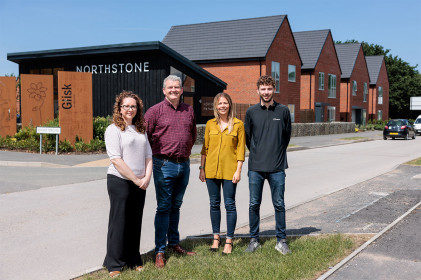 Torus expands affordable offer with landmark £35 million Northstone deal
Forming new strategic partnerships to increase availability of affordable homes across the North...