Torus expands St Helens footprint with 83 new homes in Thatto Heath
01 June 2023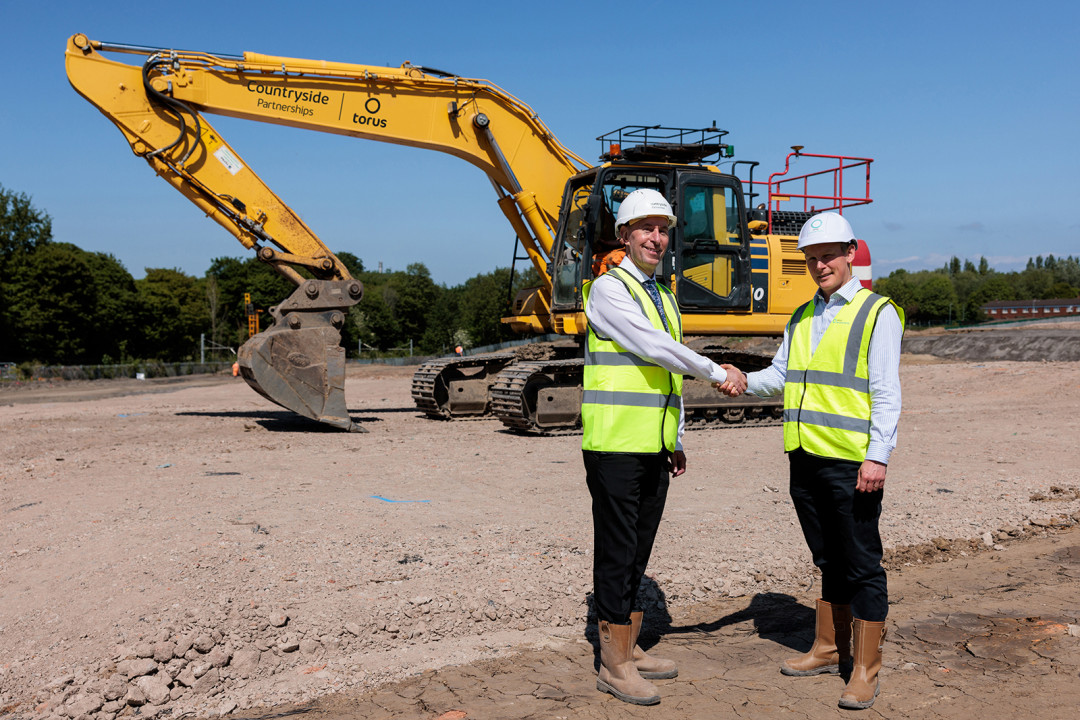 With roots firmly in St Helens, housing Group Torus has decades of experience building, repairing and maintaining over 13,500 homes across the borough and now is celebrating commencing works on its biggest Shared Ownership scheme in the area – Elephant Lane – with Countryside Partnerships.
Committing to delivering 83 brand new homes – all of which will be available via Shared Ownership – Torus will work with Countryside Partnerships to bring forward the 164-unit scheme and completely transform the disused land in Thatto Heath and create a modern housing development which will give future residents access to numerous local amenities and public transport networks.
Investing over £18 million into the scheme, Elephant Lane is the first New Build scheme Torus has undertaken in Thatto Heath and highlights its ongoing commitment to build high quality, modern homes that actively support people onto the housing ladder.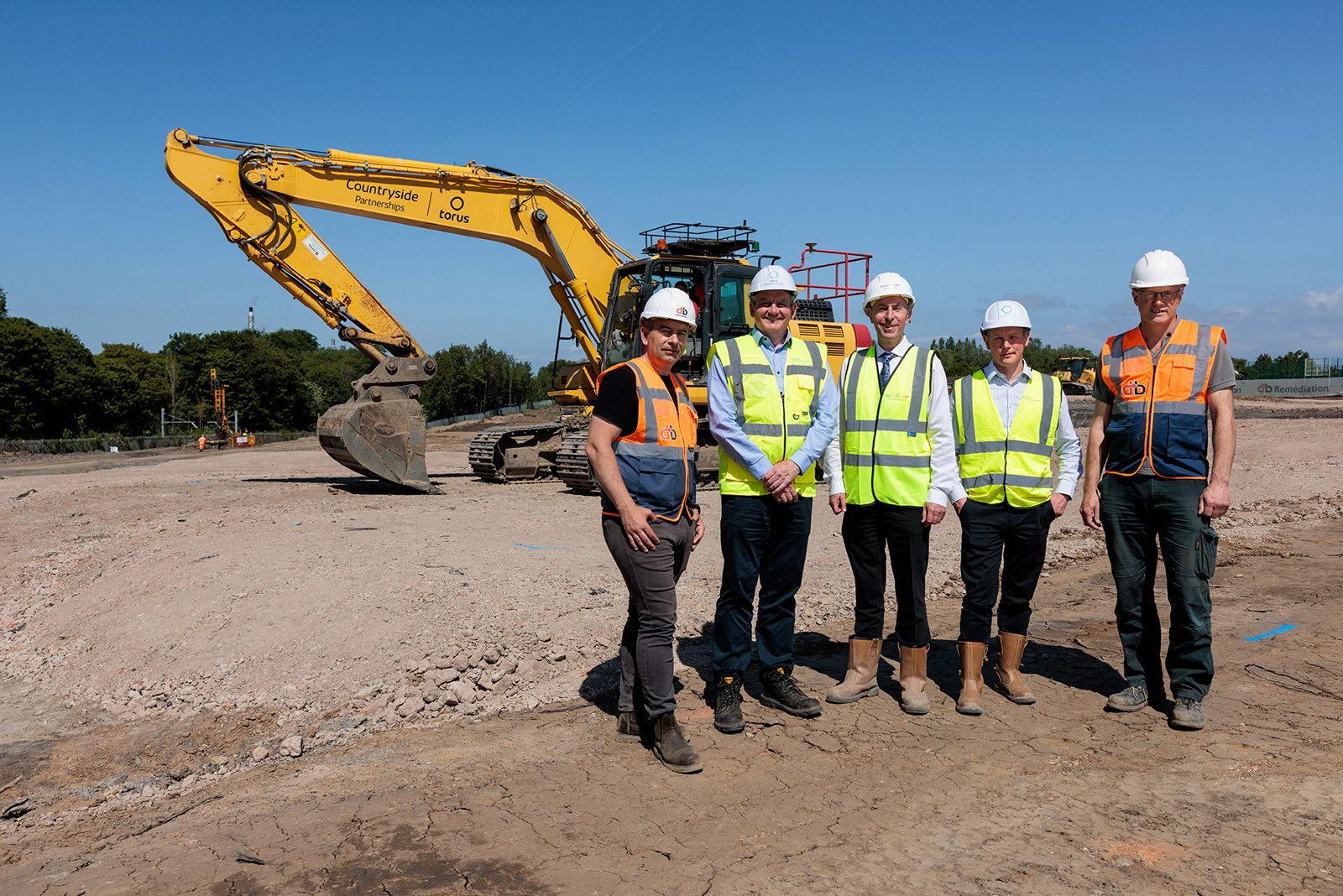 Discussing Elephant Lane, Director of Development & Sales at Torus Developments, Steve Alcock, said:
"We're thrilled to be working with Countryside Partnerships on this project to galvanise long-term investment in the site and surrounding area. For Torus, it's critical to enter into partnerships that help us actively invest in a community and that is what we feel we have at Elephant Lane – a relationship that will help us create sustainable, deep-rooted change through building great homes.

"Elephant Lane itself signifies a monumental moment for Torus as a Group and represents years of ongoing investment in St Helens. It is the single largest Shared Ownership scheme we have developed in St Helens – and the first in Thatto Heath – so we are excited to be able to bring forward 83 homes that will help regenerate a piece of land and encourage the growth of a new community."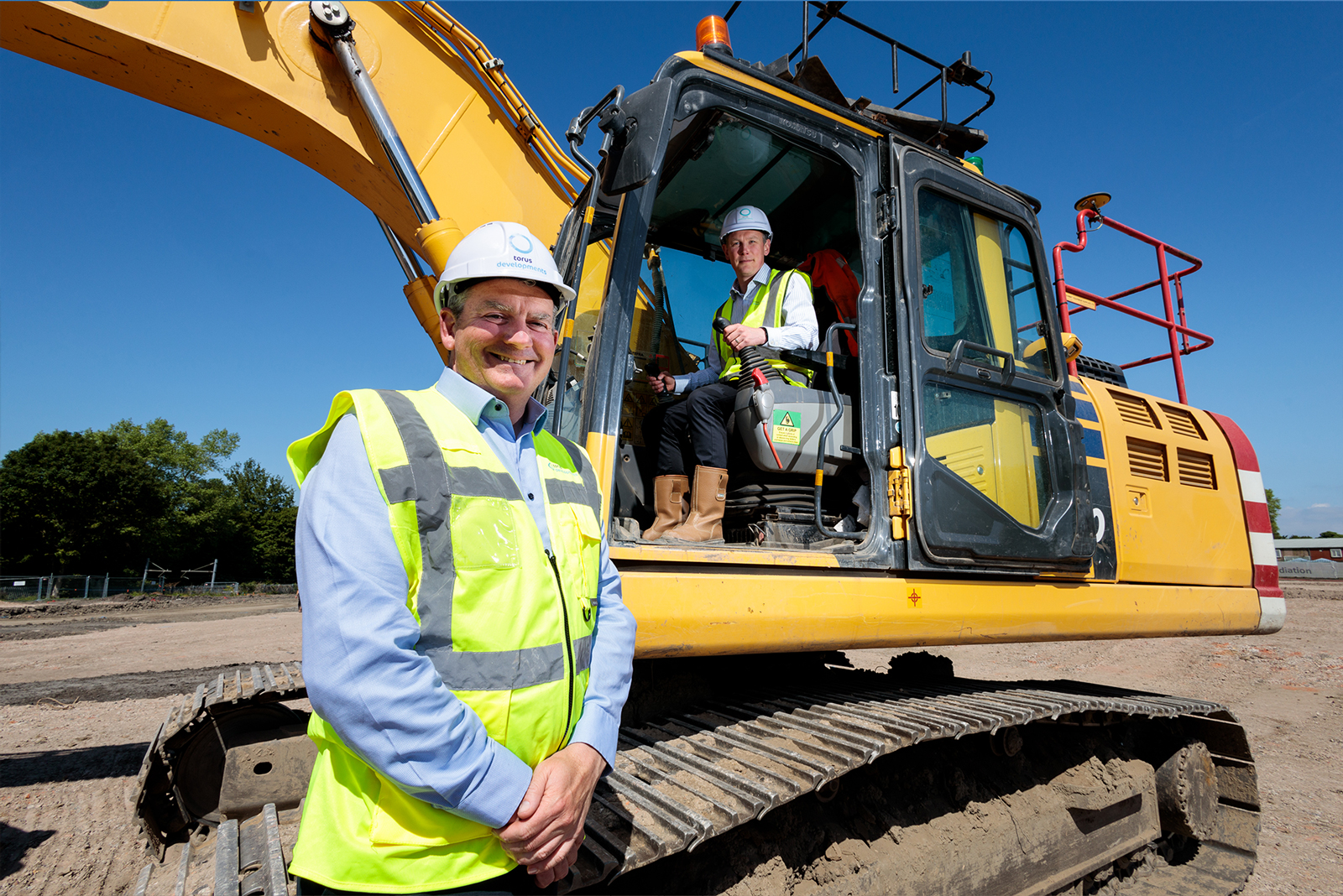 Delivering the other 81 homes at Elephant Lane through its Linden Homes arm, Countryside Partnerships will provide these properties via Outright Sale and offer another route to homeownership to local people.
Ian Hilliker, Managing Director of Countryside Partnerships Merseyside & Cheshire West, said:
"As the UK's leading mixed tenure developer, we're always looking to work with quality partners like Torus to deliver more affordable homes in the areas they're needed most. By working in partnership, we've been able to unlock the potential of this site, which had remained undeveloped for many years. We're now looking forward to seeing the homes progress and welcoming new residents."
Related News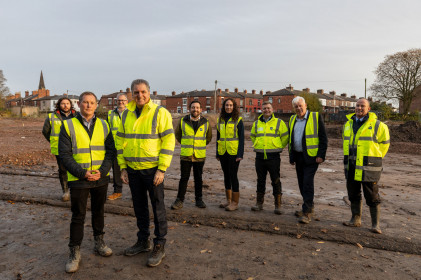 Torus Invests £17.2m into latest Site, Building 77 New St Helens Homes
Further expanding its commitment to creating even more New Build homes in St Helens, Torus Develo...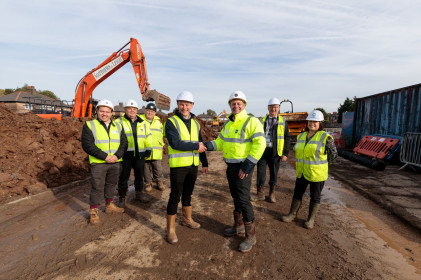 Torus invests £6.6 million in latest St Helens Development
Starting delivering in earnest on its commitments to invest in and regenerate eight sites in St H...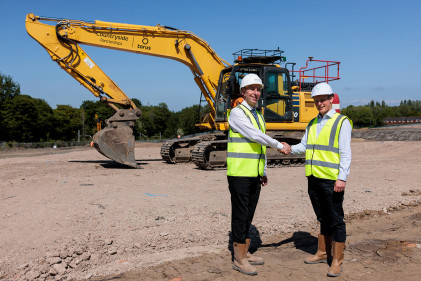 Torus expands St Helens footprint with 83 new homes in Thatto Heath
With roots firmly in St Helens, housing Group Torus has decades of experience building, repairing...