Torus' latest partnership lays foundation for 589 new homes
22 June 2023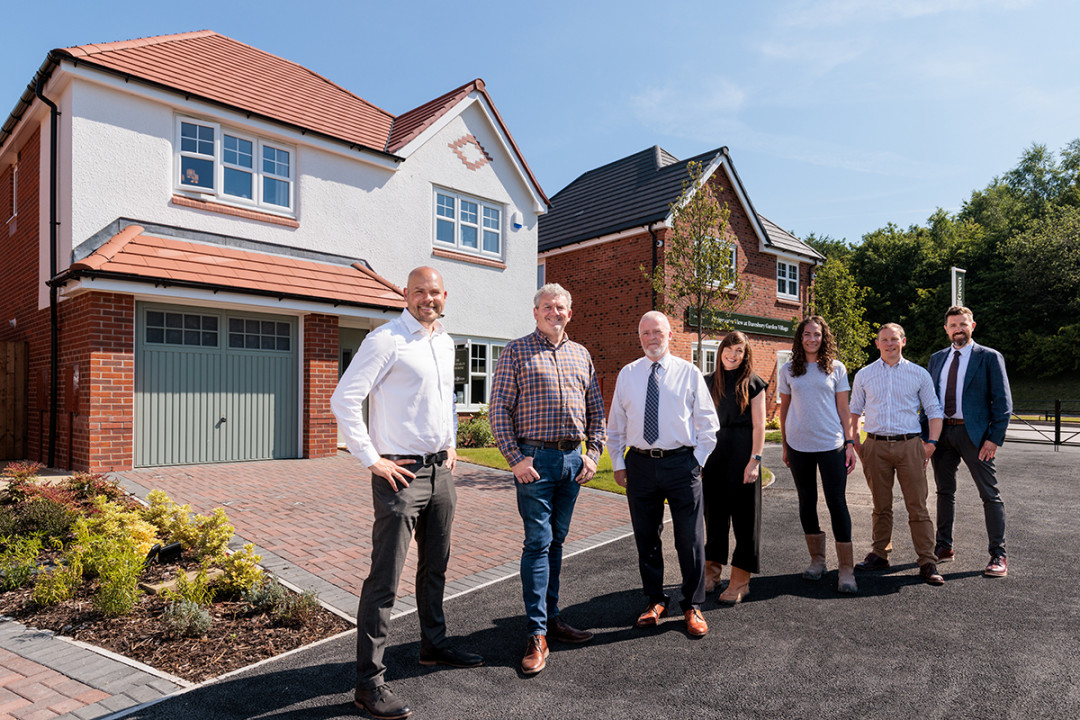 Long term planning is essential to addressing the shortage of affordable homes and Torus' latest partnership deal is central to boosting its pipeline of developments across the region.
The largest provider of affordable homes in the North West, Torus, has entered into a seven year deal with Castle Green Homes which will see Torus investing £150m in new affordable homes in Crewe, Daresbury, Congleton and Thornton.
With nearly 600 homes currently in the pipeline – all due for completion by 2030 – Torus will bring a number of Affordable Rent and Shared Ownership properties to four sites: Flowers Lane, Crewe; Bridgewater View, Daresbury; Viking Way, Congleton and Orchard Place, Thornton.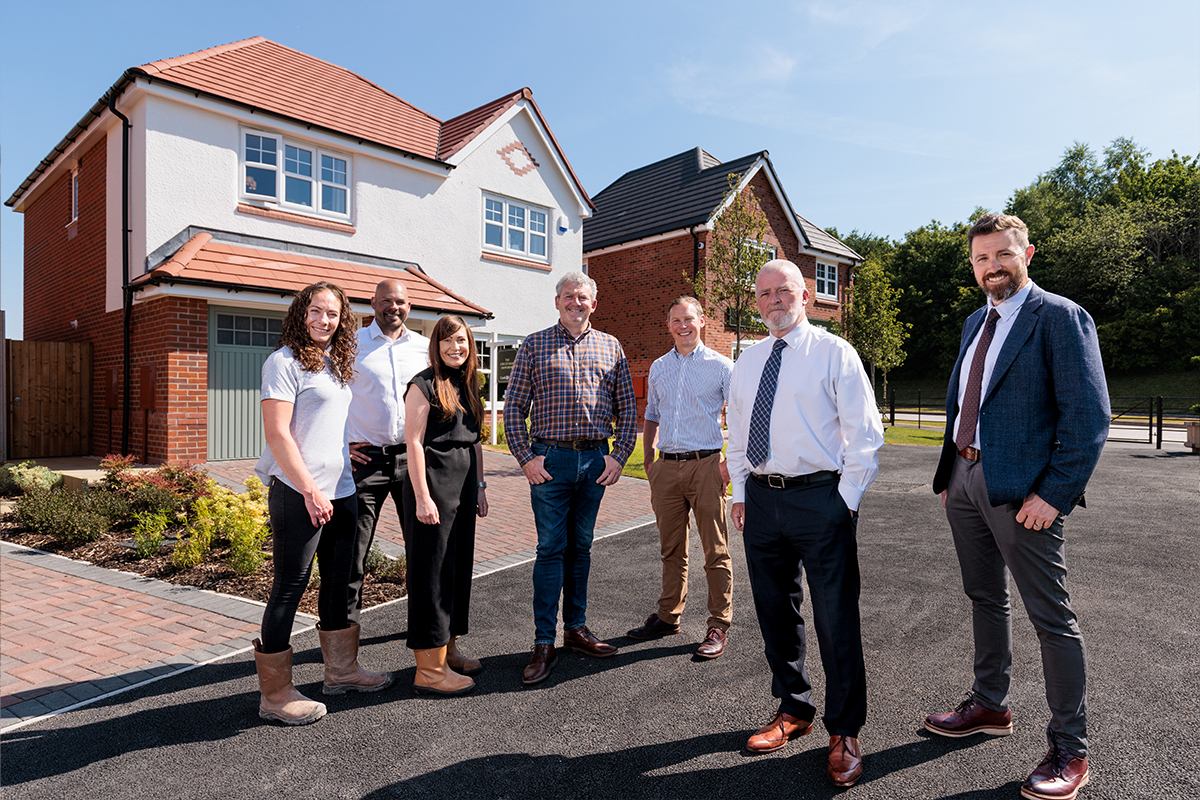 Discussing this momentous deal, Torus Developments Managing Director, Chris Bowen, said:
"This partnership is exciting for a number of reasons – first of all, it represents our commitment to working closely with Castle Green Homes as a key partner for the next few years, but secondly it highlights our dedication to investing, long term, in building great, affordable homes in schemes of sufficient scale to transform places. It is the type of partnership we are seeking with volume house builders to help boost supply with greater confidence in delivery.
"Over the years, we have grown our development pipeline and I am thrilled to now be heading up a team delivering large-scale schemes and building thousands of new affordable homes in the next few years. This relationship is one that will see us build nearly 600 homes during this decade – all of which will be accessible through affordable tenures – and invest, at scale, in a way that allows us to help create mixed-tenure communities that will actively change the housing offer across Cheshire and Sefton for the better."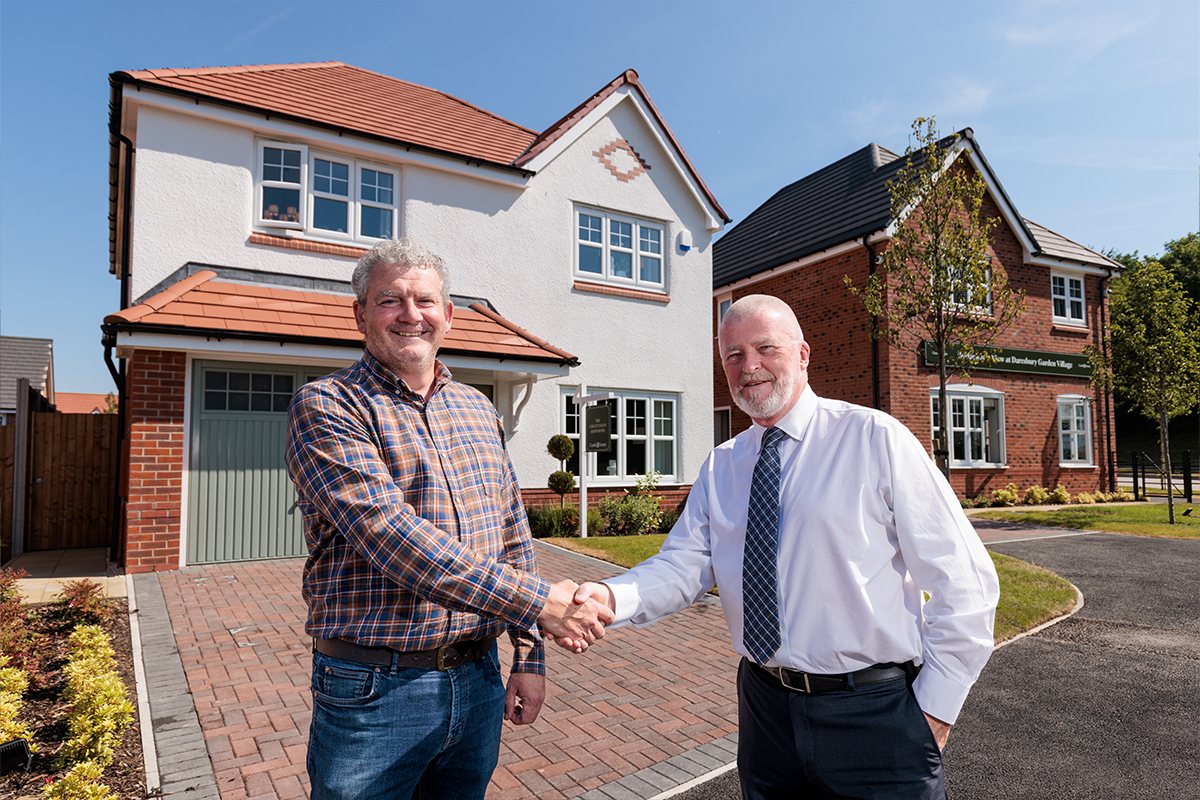 Eoin O'Donnell, Partnerships Director for Castle Green Partnerships, part of Castle Green Homes, said:
"We're proud to have established strong links with Torus to deliver much-needed high quality affordable homes over the coming years. This will initially increase the options available to people in Daresbury, Cheshire, with several other schemes in the pipeline across the North West of England.
"Our business is based upon developing close working relationships with our partners, using the synergies that collaboration brings to produce positive outcomes, resulting in delivery of great homes in attractive places to live. The partnership with Torus will benefit both businesses and the communities where we deliver new homes."
Related News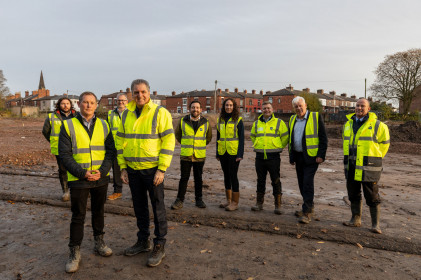 Torus Invests £17.2m into latest Site, Building 77 New St Helens Homes
Further expanding its commitment to creating even more New Build homes in St Helens, Torus Develo...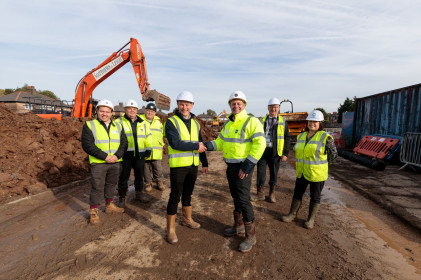 Torus invests £6.6 million in latest St Helens Development
Starting delivering in earnest on its commitments to invest in and regenerate eight sites in St H...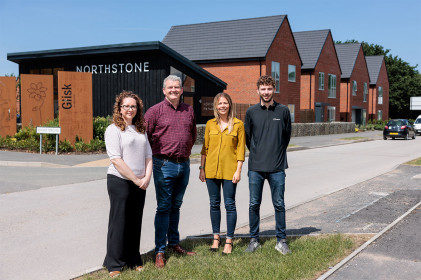 Torus expands affordable offer with landmark £35 million Northstone deal
Forming new strategic partnerships to increase availability of affordable homes across the North...